Custom tyvek wallet
Decided to make my own wallet with Tyvek paper and some ink.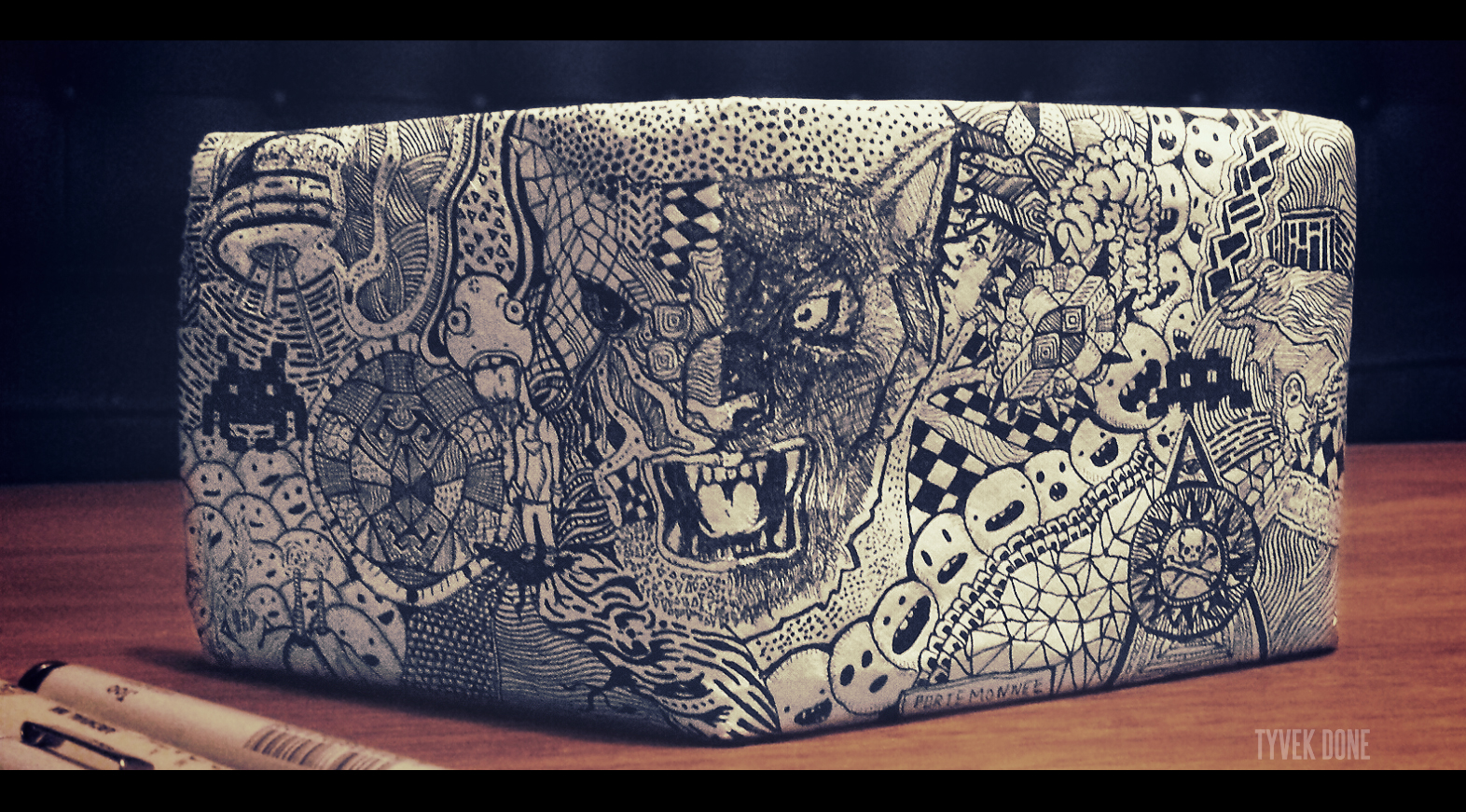 Got tired of my old wallet, so decided to renew it with some ink on Tyvek; you know, the kitemaking material.
The wallet has enough space for some paper money, creditcard, busines cards & even my old paper driving license.